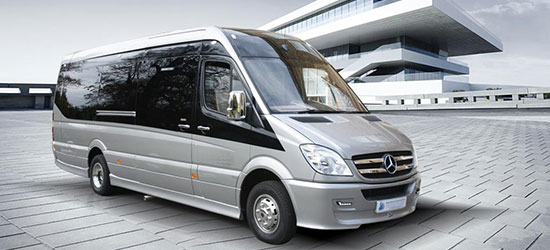 Are you looking for safe and comfortable transportation around Corfu with a private chauffeur service? Corfu Chauffeur is here for you.
Corfu Chauffeur provides transfer services from Corfu International Airport (CFU), Corfu Port or Spianada Square to the destination of your choice and back. There is also the possibility of booking our private minibus service from another meeting point upon request. The drivers of Corfu Chauffeur are local professionals so they can quickly reach any destination around Corfu, such as hotels, Airbnb rentals, rooms to let etc. We always make sure that with Corfu Chauffeur you enjoy an affordable and relaxing transfer.
Our fleet consists of brand new, air-conditioned vehicles of up to 9 seats ensuring a comfortable transfer by a professional driver. A welcome basket will be waiting for you in the car or minibus, providing fresh fruit and refreshments to restore your energy after a long trip. As soon as you arrive in Corfu, our private minibus chauffeur will be waiting for you at your agreed meeting point (airport, port or Spianada Square or your requested spot) and will assist you with your luggage. Then they will lead you directly to your vehicle, thus skipping the long waiting line for a taxi ride.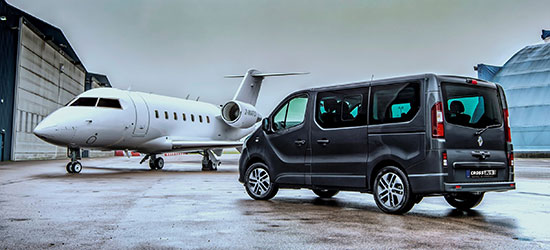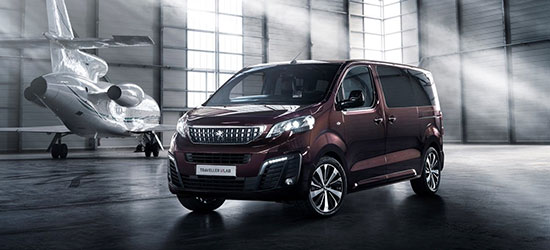 After that, our chauffeur will be driving you to your destination on time but, most importantly, safely. Our private transfer services are highly organized and can be arranged to be provided 24 hours a day. If you have already booked your holidays to Corfu and believe private transfer is no minor detail to be arranged at the last minute, but a part of your dream vacation, do not hesitate to contact us. We can provide information on our private minibus transfers anytime and you can also make your reservation easily and quickly online, for a real value for money transfer.