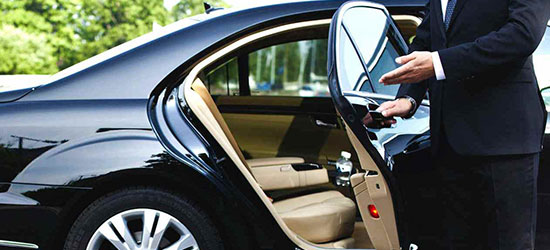 Meeting your expectations and requirements for a personalized chauffeur transfer in Corfu is our greatest goal.
Corfu Chauffeur guarantees that you will have a pleasant transfer experience. We provide you with a personal chauffeur for one day, for a few days and even for the whole duration of your stay, catering for up to 9 persons at a reasonable price. Think of Corfu Chauffeur as a partner you can rely on for your every transfer. Our experienced drivers will make you feel safe and comfortable during your transportation around Corfu. So feel free to choose your destination and determine the duration for which you will need our services and make your reservation.
There is a lot to see and do in Corfu. A private transfer service can bring you closer to many different destinations in Corfu on in every corner of the island. Our professional chauffeurs will be there for you for as long as you need them to provide their services. Just organize your ideal tour around Corfu's beaches or a sightseeing tour and any other kind of transfer that you will need during your stay and your personal chauffeur will be there to ensure that you will receive the best possible service. Our chauffeurs are polite and discreet and, of course, excellent drivers and they are familiar with the roads network all over the island.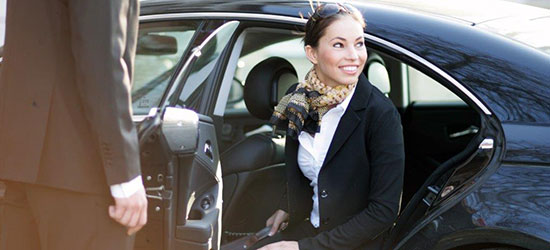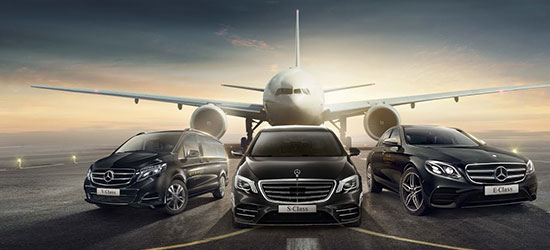 All vehicles in our fleet are comfortable and air-conditioned, featuring stereo, airbags and everything else that will make you feel secure and relaxed. Corfu Chauffeur provides personalized chauffeur services so that you avoid stress and delays for a relaxed and comfortable trip. Our services are available 24 hours a day, 7 days a week. For further information, feel free to contact us. Put your trust in our services and book your private chauffeur now for your dream holiday in Corfu. We will be glad to serve you with professionalism and consistency.